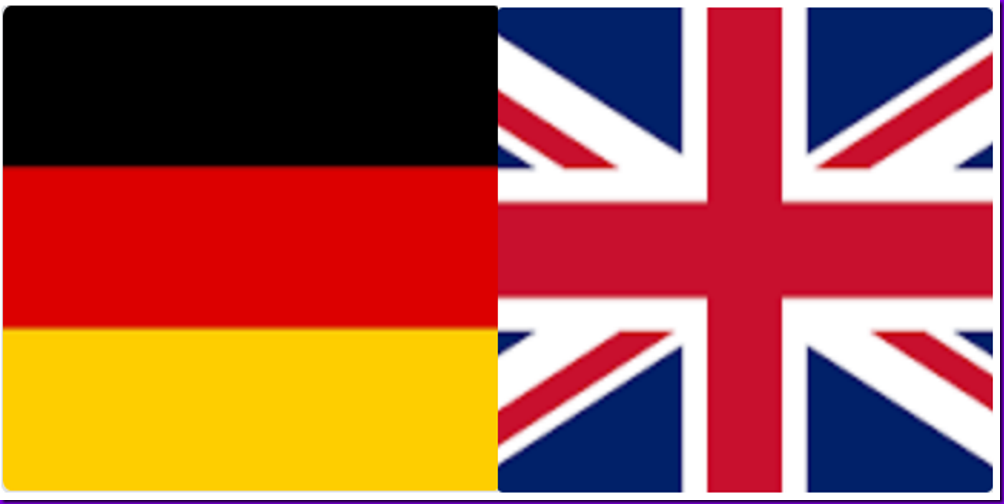 As a retailer of fitted kitchens for over 20 years we have always kept our options open regarding the manufacturing of the products we supply and from time to time we have considered the German produced option, even to the point of visiting some factories in Germany. The factories are impressive and all seem to operate like clockwork and offer a wide range of contemporary kitchens, but we are always left with the nagging question of ''What is the real advantage of selling German kitchens?''
Frankly, twenty years ago there would be more answers than questions – wider consumer choice of colours, styles and matching worktops – the list went on! Fast forward to now and things have changed. British manufactures have caught up and in some cases you could say have even surpassed the German model, 16mm white cabinets are very much standard for a German built kitchen whereas most quality British cabinet makers will offer an 18mm colour coordinated cabinet. Rigid kitchens with solid backs are standard to both now and usually with a PVC edging.
The big advantage we believe in buying British is flexibility – lead times are much shorter and remedial work if required is done much sooner as it can take up to six weeks to get materials from Germany – not the sort of news a customer wants to hear when waiting for the kitchen to be finished!
We have dealt with Symphony kitchens for over twenty years and in that time they have gone from being a local Leeds based business to become the number one independent kitchen manufacturer in the country and the main thing about them is how over the years they have continually refined their ranges to keep up with the latest trends.
We are also venturing into having our own range of kitchen cabinets made by a British manufacturer giving us even more of an advantage over our competitors.
So, in conclusion we have to say that buying British is still best for us overall and we think better value for you as a consumer.
Live Well, Buy Well