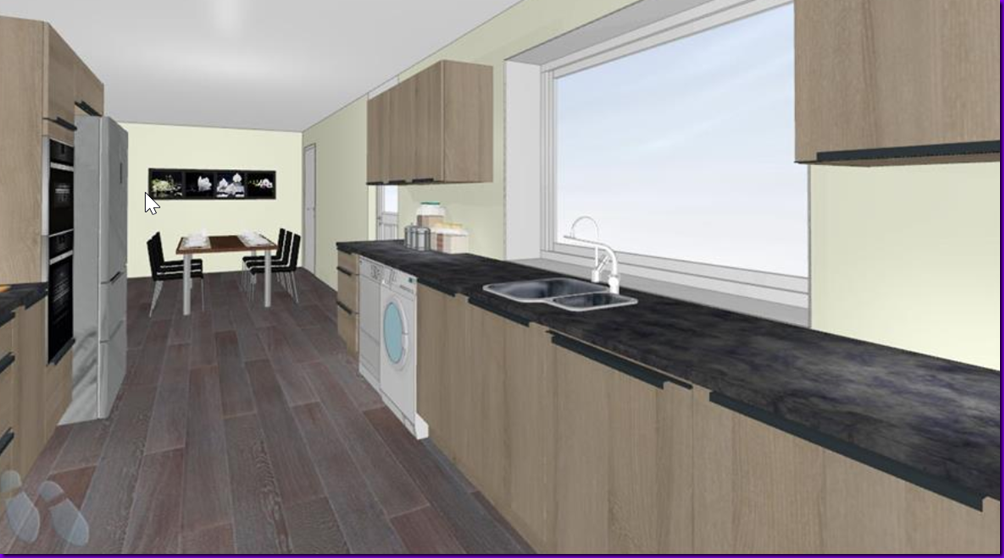 Designing a kitchen involves choosing materials and appliances – determining a layout – working through plumbing and electrical configurations- and so much more. A professional kitchen designer can help put all of these pieces together so you get the kitchen of your dreams.
It is best to search for companies that employ designers who are not on commission only fees, usually they are independent retailers like us of course! But seriously, it is best to research a suitable company and when you have found one make an appointment to start the process, here are some tips to help you prepare:–
At your initial meeting with the designer take a current floor plan of your kitchen and gather a wish-list ideas for appliances, cabinet styles and finishes. You could even compile a portfolio of magazine photos that shows your style preferences. Also, make the designer aware of the scope of your requirements – supply only, building work to be done etc.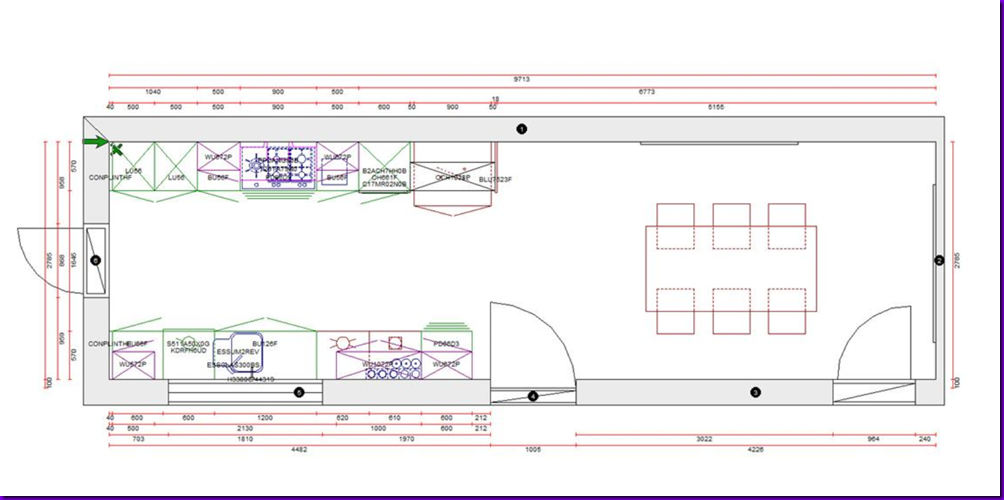 The designer will want information from you, but you should also seek information from the designer too, including actual photos of his or her work — not brochures from manufacturers.
The designer will want to know about your lifestyle: Who's in the family? What's your cooking style? Where do the kids do homework? Are there ergonomic considerations — height or accessibility needs? Do you have pets? Are the cooks right- or left- handed? All of these things can be of great help to the designer to come up with an initial proposal that suits your needs.

Talking about the scope of the project should also include a candid discussion about budget, an emotive subject but one that has to happen at some point. Unfortunately budget is more often than not discussed at the end of the process when a price has been given and the customer, still reeling, says " Oh! that's way too expensive" This awkward situation can be avoided if you trust in the designer to be fair with you right from the start and you both jointly plan the kitchen together. If an honest designer asks you "What is your budget?" He will be wanting this information to steer you in the right direction, it is a waste of his time and yours to go through what can be a long process only for both parties to feel let down at the end of it.
Getting the right designer and company to deal with your new kitchen can seem daunting but if you choose wisely it can make the whole process a lot easier than you think.
Why not try us at Buywell interiors for a free design service!
Live Well, Buy Well.